An Immersive Training Experience
Preparing the workforce of the future
Six Decades of Liquefied Gas Experience with Quality and Competence
The Founders have been working in the maritime and offshore sectors for a combined 6 decades and believe that workforce training will be key to a smooth transition of the industry to net-zero energy. We are actively engaged in the maritime training and alternate fuel sector.
Maritime XR offers advanced, realistic, immersive, effective virtual reality (VR) training blended with operations focused classroom time that can be conducted at the customer's location of choice or delivered online.
We are at the forefront of industry development and produce the most reliable and effective training solutions you need.
Immersive Tools for Alternate Marine Fuels
Safe and effective workforce training is the key to implementing alternate fuels for energy transition. We offer a suite of standardized and customized products to improve safety of operations and crew proficiency.
Regular online sessions offering convenient, cost-efficient and effective training for your workforce. You can select from one of our regular sessions or request a customized session to meet your specific needs.
In-person, instructor led training offers a more hands-on traditional approach to workforce training. You can select from one of our regular sessions or request a customized session to meet your specific needs.
The place where you'll get the optimum solutions for all your training needs.
Our training solutions assist the liquefied gas cargo shipping industry in providing safe handling practices for bulk cargo, including existing and emerging energy carriers like Liquefied Natural Gas, Ammonia, Methanol, and Liquefied Hydrogen.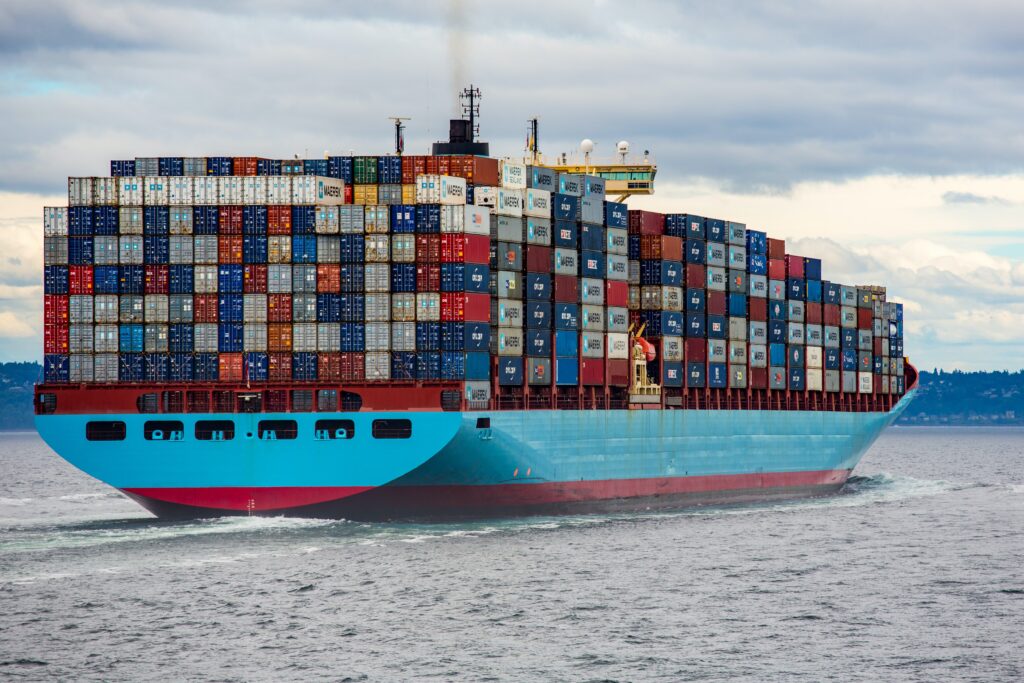 Our training solutions address the technical, operational, safety, and crew competence requirements in anticipation of and in compliance with regulations concerning the utilization of alternative fuels and propulsion technologies in the global maritime industry.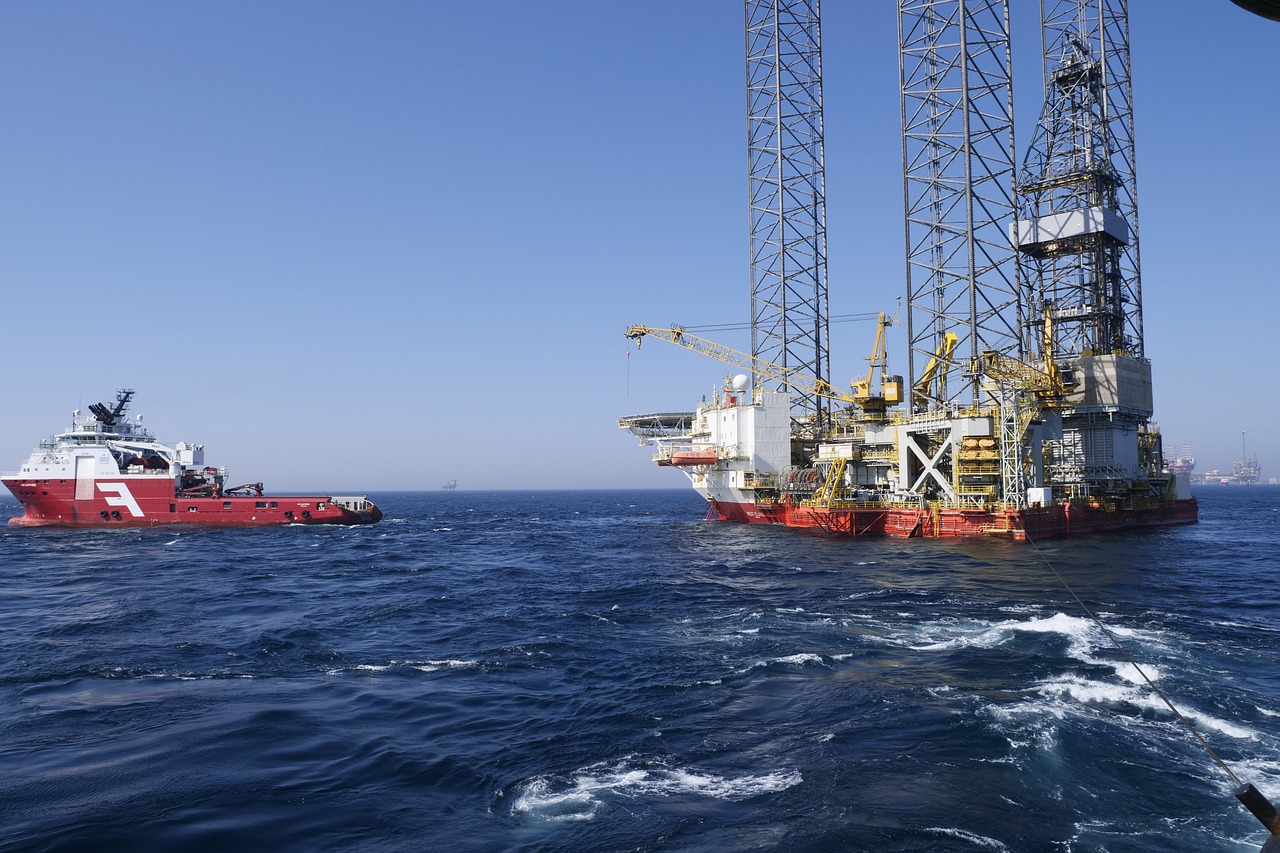 With the global shift towards a sustainable future gaining momentum, the alternate energy sector is experiencing significant growth. We specialize in offering training solutions that cater to the rising demand for skilled workers in the offshore energy sector.
Need Help with your Maritime and Offshore Training Solutions ?